Link for music video ↗

Abalos Sísmicos ("Seismic Shocks") is an animated music video that launches Brazilian pop-indie artist "Letrux", weeping tears, into space. Created during the first seven months of the pandemic — remote shooting the band and singer, followed by rotoscope graphic animations from 11 artists —, the visual story reflects on Brazil's critical state of affairs through ludic paths and dreamlike logic: an essay on the daily exercise of shaping our own re-existence.
DIRECTED AND CREATED BY
Gabriela Gaia Meirelles, Maria Flexa,
Pedro Magalhãe e Victor Jobim.
ILLUSTRATED BY
Cecilia Jobim, Christian Proença,
Joana Uchôa, Larissa Jenning, Luísa Martins,
Maria Flexa, Nicole Schlegel,
Paula Werneck, Pedro Pessanha,
Renny Pereira e Victor Jobim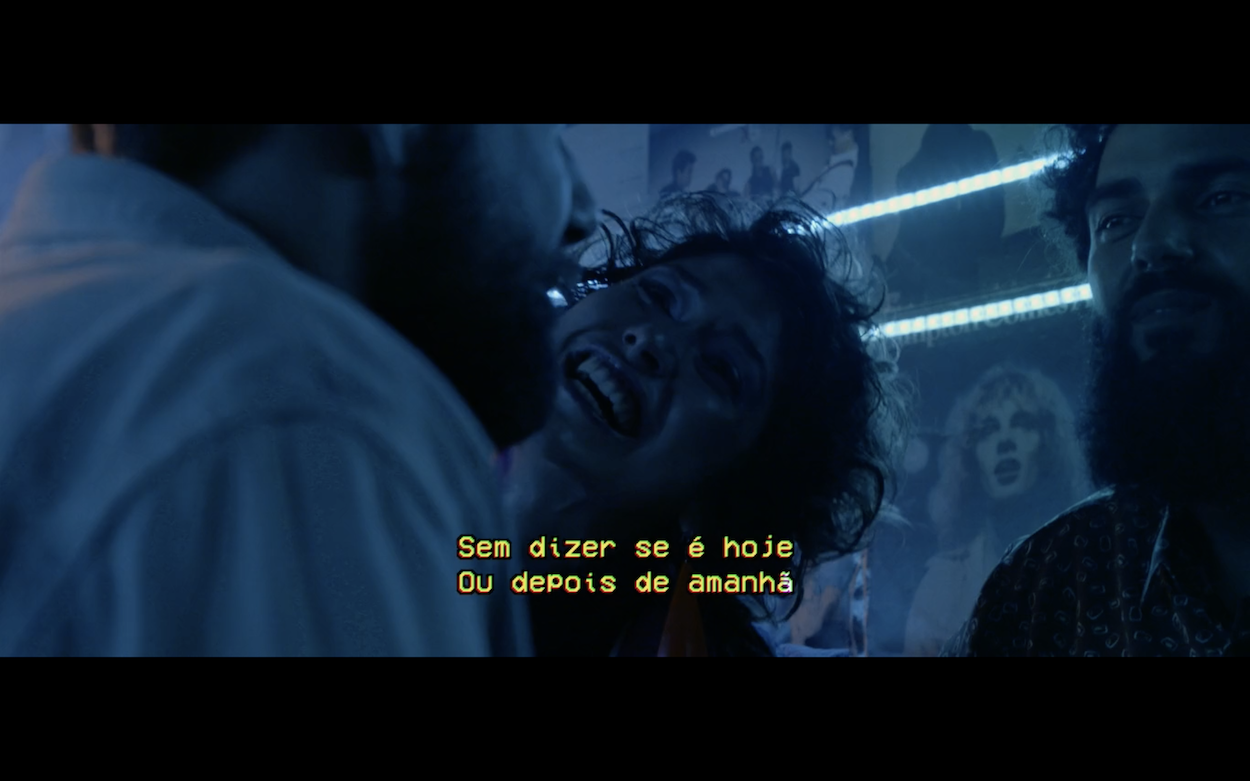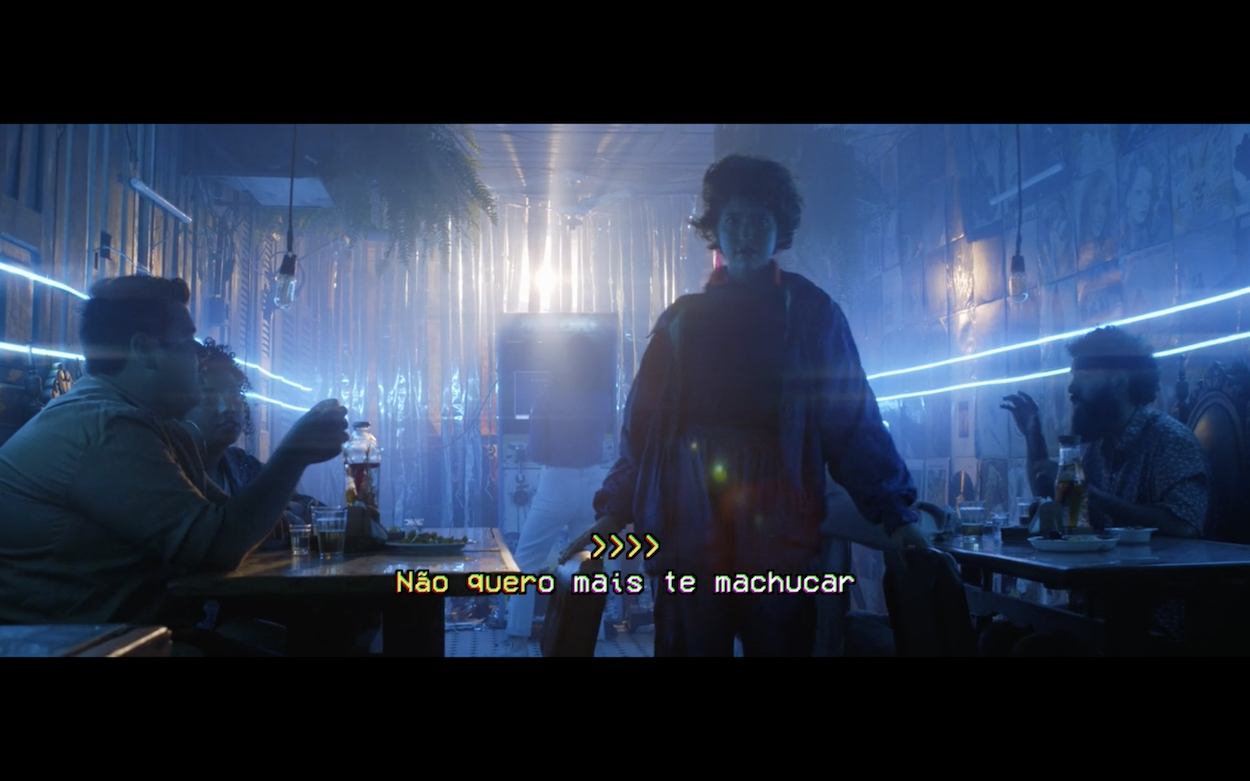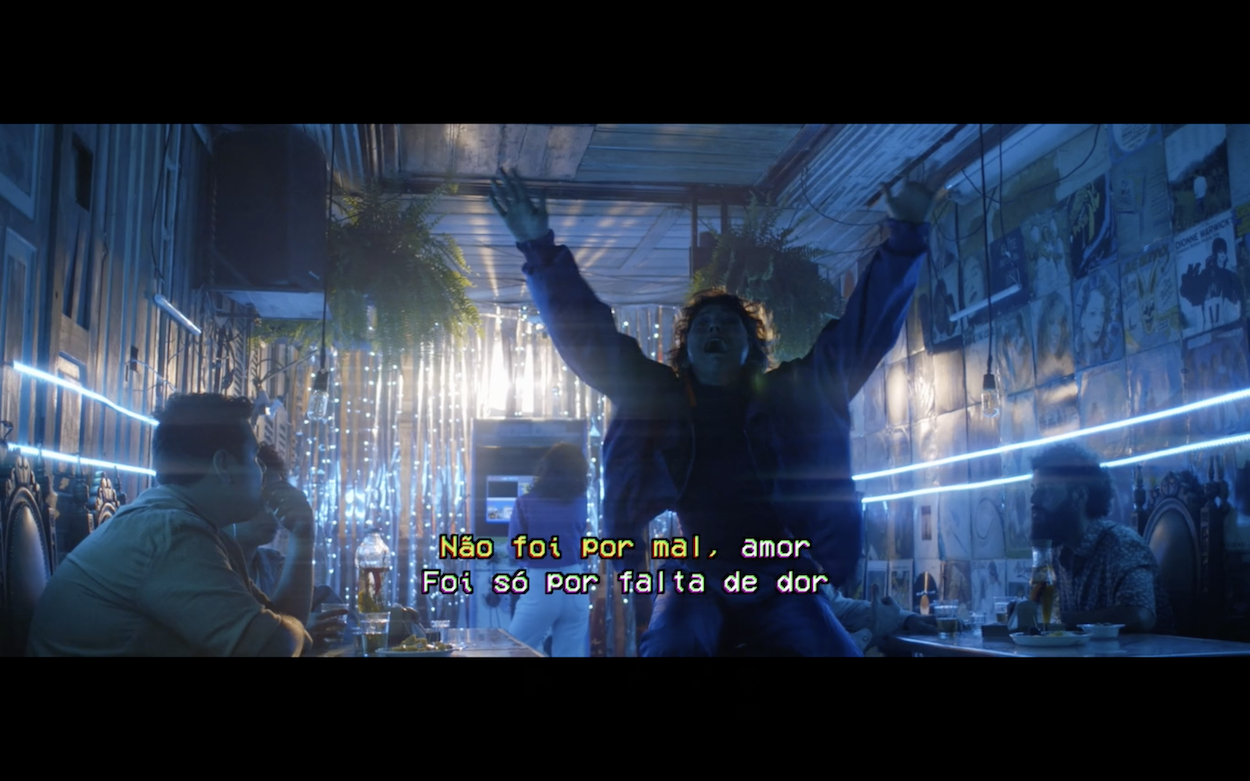 link for music video ↗

Producer design and art direction for the music video "Não foi por mal" by Aline Lessa. The film tell de story about Aline and her auter-ego.
Project made with
ACME iltda.